Welcome to GuideToSFoT.com, the most comprehensive, unofficial guide to Six Flags over Texas.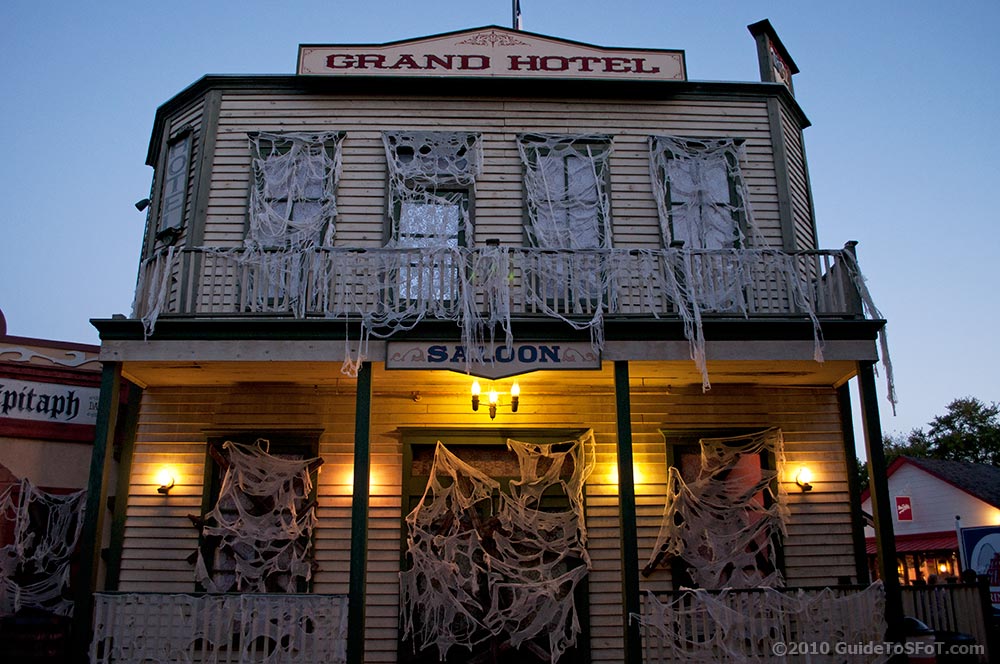 Six Flags over Texas' annual Halloween celebration Fright Fest for 2016 begins Saturday, September 24th and runs until October 31st. New shows, haunted houses, scare zones, and a maze in the complete dark are but a few things guests will encounter at the park. Also...
read more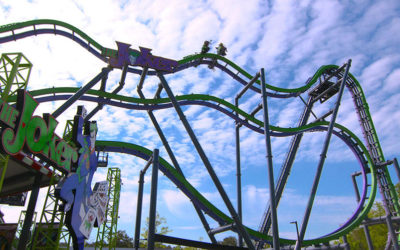 Six Flags over Texas announced it's getting a new roller coaster for 2017: The Joker, a 4D Free-Flying coaster that basically guarantees no two rides are the same.
read more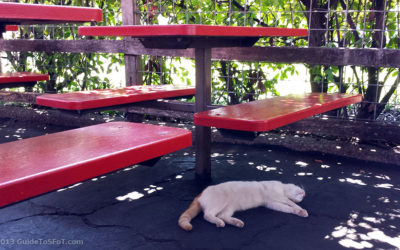 Although the early Six Flags over Texas relied on animals to power several of its rides and entertain guests, the modern day park delivers its thrills with roller coasters. But that's not to say you won't see any animals during your trip. As Arlington rapidly...
read more
Park Hours
Today: 6:00pm to midnight
Tomorrow: 10:30am to midnight
After considerable work we now have individual pages for virtually all of Six Flags over Texas' dining locations. Click on the different park areas to see what dining locations it offers.
read more
Guide to SFoT is finally on Facebook! Like our page to keep updated with the latest Six Flags over Texas news.
read more