Welcome to GuideToSFoT.com, the most comprehensive, unofficial guide to Six Flags over Texas.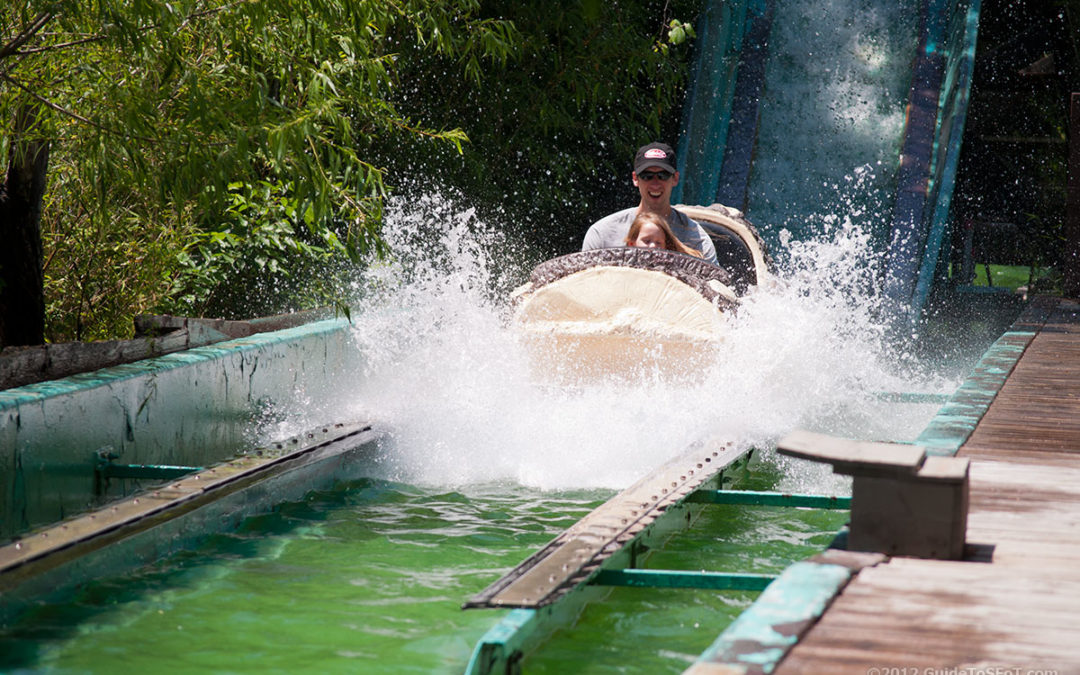 Seven easy tips to visit Six Flags over Texas on a summer day and live to tell the tale.
read more
Six Flags over Texas has introduced a Season Flash Pass for the 2016 season. Similar in nature to the season dining and shopping passes, the season Flash Pass allows the owner to get a Gold-level Flash Pass during each trip to the park, cutting ride wait times in half...
read more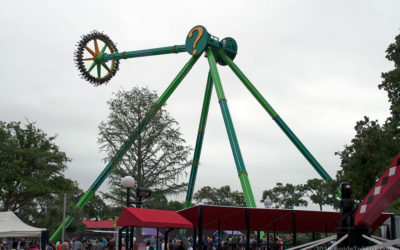 Six Flags over Texas kicked off Memorial Day weekend with the public opening of the Gotham City expansion on May 28th, 2016. Two brand new rides and a re-themed third also debuted — click on each ride to learn more and see additional photos. The Riddler Revenge...
read more
Join the Discussion
Join other theme park fans to discuss Six Flags over Texas.
Visit the Forums
After considerable work we now have individual pages for virtually all of Six Flags over Texas' dining locations. Click on the different park areas to see what dining locations it...
read more