Welcome to GuideToSFoT.com, the most comprehensive, unofficial guide to Six Flags over Texas.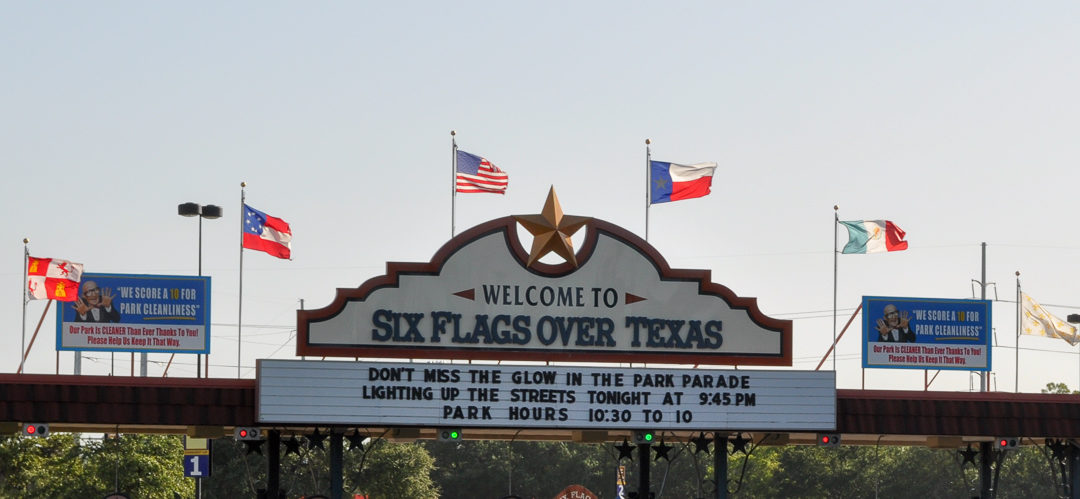 The park will no longer fly the six historical flags that flew over Texas, instead opting to only fly the American flag.
read more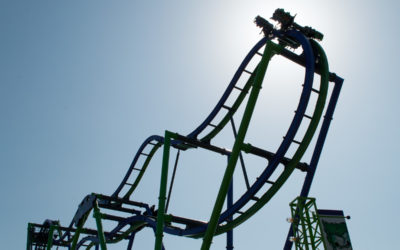 Ride review of the new The Joker roller coaster at Six Flags over Texas, along with photos and video of the new ride.
read more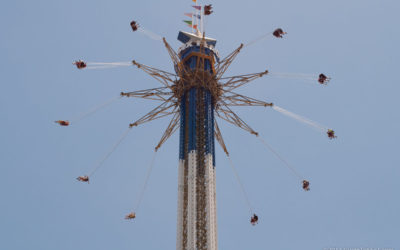 New ride program for the summer means a unique ride experience.
read more
Countdown to SFoT's 2018 Announcement
Park Hours
Today: 10:30am to 8:00pm
Tomorrow: Closed
Fright Fest
The park's annual Halloween event runs September 23 – October 29
Fright Fest 2017
Join the Discussion
Join other theme park fans to discuss all things Six Flags over Texas.
Visit the Forums
Blast from the Past
Explore Six Flags over Texas' Past Attractions in our Ride Retrospectives
See Past Rides
We've added a set of new photos for The Joker to its ride page. Check them out! Video coming soon.
read more
We've got beautiful new Riddler Revenge photos taken at a much less overcast time. Check them out!
read more