Welcome to GuideToSFoT.com, the most comprehensive, unofficial guide to Six Flags over Texas.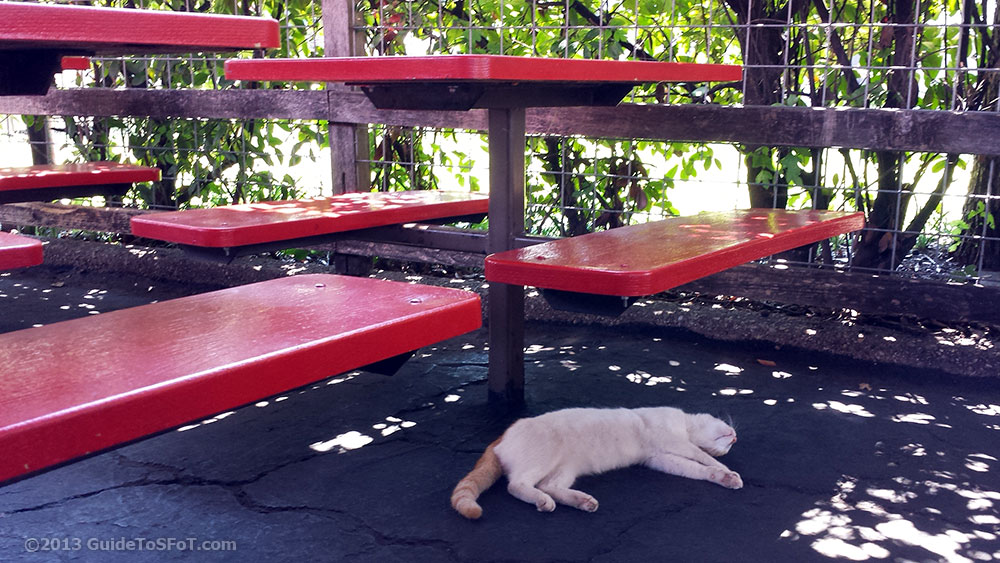 Although the early Six Flags over Texas relied on animals to power several of its rides and entertain guests, the modern day park delivers its thrills with roller coasters. But that's not to say you won't see any animals during your trip. As Arlington...
read more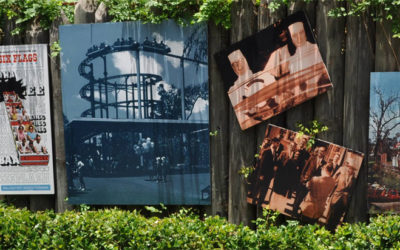 Six Flags over Texas celebrated 55 years of operation Friday. In honor of the event the park is hosting a special event and giving away season passes for 2017.
read more
Seven easy tips to visit Six Flags over Texas on a summer day and live to tell the tale.
read more
Join the Discussion
Join other theme park fans to discuss Six Flags over Texas.
Visit the Forums
After considerable work we now have individual pages for virtually all of Six Flags over Texas' dining locations. Click on the different park areas to see what dining locations it...
read more
Guide to SFoT is finally on Facebook! Like our page to keep updated with the latest Six Flags over Texas news.
read more